Website for N4GYN Amateur Radio
To share information and photos with other HAMS
Especially for RemoteHams.com users.
---
Click HERE for pictures of my tower project
Click HERE for pictures of our trip to Arizona
---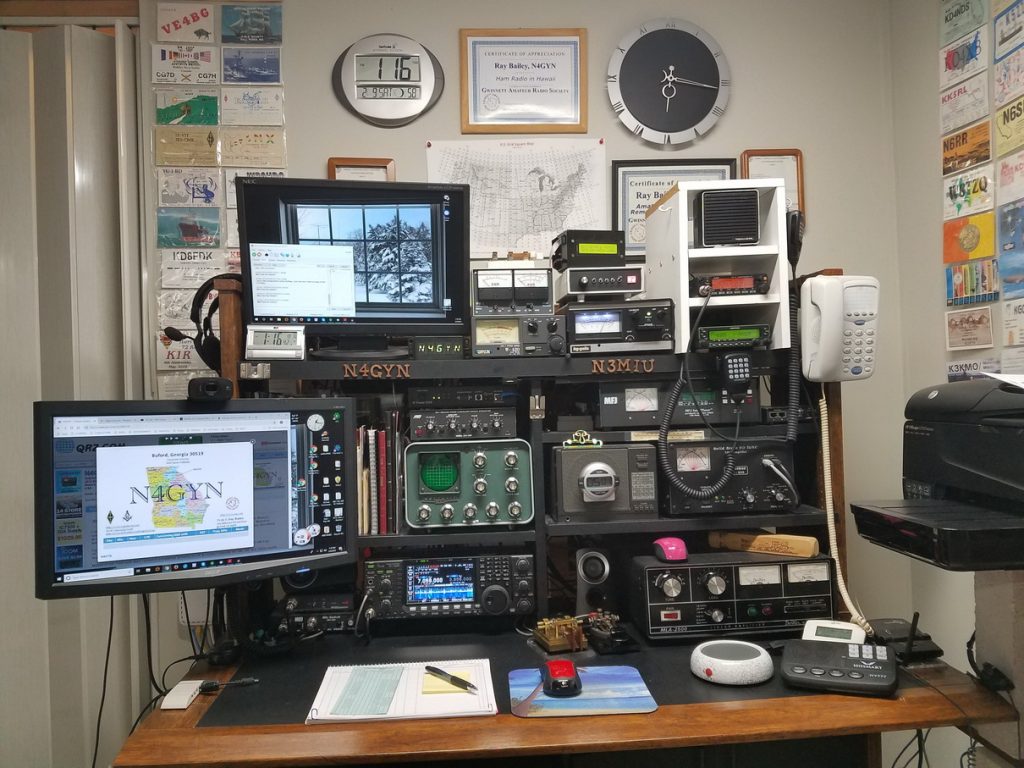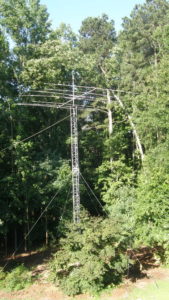 My 2018 Cross-Band Contact with NSS, in Annapolis, MD commemorating the 100th Anniversary of the U.S. Naval Radio Station, NSS. It was May 12th when I did this. I just received this card June 30th, 2018.